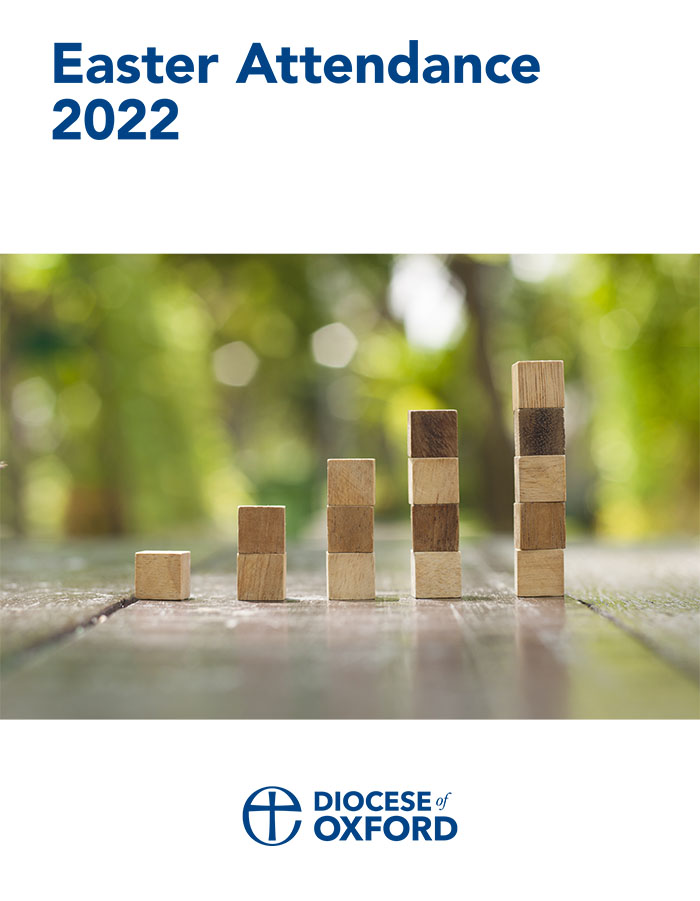 A big thank you to those who provided church attendance figures for Easter this year.
Take a look at our analysis of Easter attendance figures. What might they be telling us which will be helpful as we plan for the future?
The Easter Attendance 2022 leaflet is an analysis of the results of the survey. From the smallest to the largest congregation, we reflect on how the figures can help us going forwards.
The October 2022 figures should give us a much fuller picture of the size of the post-Covid church. Watch out for an email about October returns, coming soon...
Onsite attendance at Easter 2022 was better than feared
---
Recovery was variable – some churches had far fewer people in the building, others had far more
---
Two in five churches offered Church at Home at Easter 2022