Past events and online resources
Missed an event or want to listen back to refresh your memory? Click on the titles below:
Preaching in Holy Week and Easter
Broken Vessels: Shards of Inspiration for Holy Week and Beyond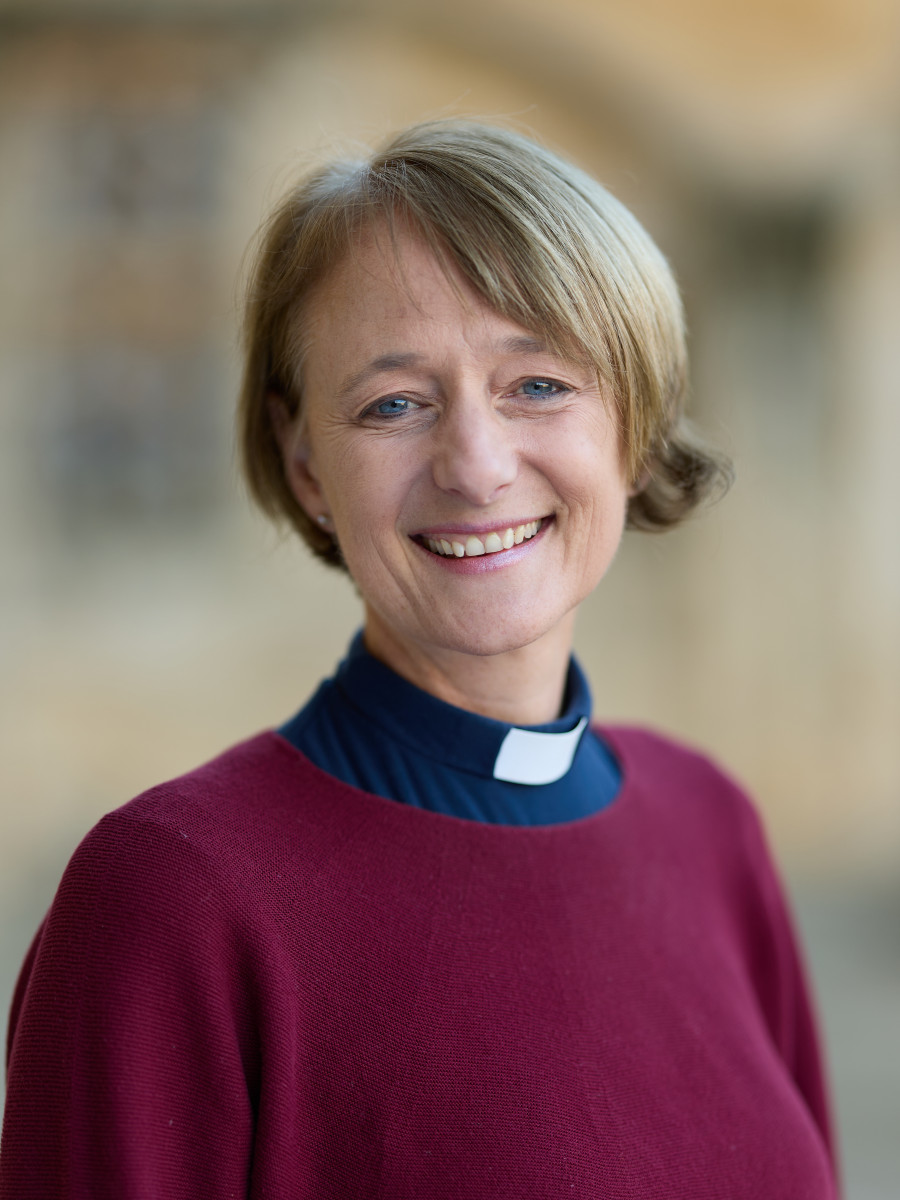 This annual series supported, with inspiration and resources, those who are preparing their Holy Week and Easter sermons. We welcome Revd Clare Hayns, chaplain of Christchurch College Oxford: find out more about her role and her story here. She is the author, with artist Micah Hayns, of "Unveiled: Women of the Old Testament and the choices they made". This series will include original pieces from Micah which you are welcome to use as you preach. You'll gain most from attending all three sessions, but you are welcome to attend as many as you like.
Clare takes a fresh look at texts and readings for Holy Week to inspire our teaching and preaching, drawing on contemporary and traditional art, stories of Old Testament women, poetry and more. Each session contains a mixture of teaching, interactive group work, and space for personal reflection.
Session 1, 7pm Tues Feb 7th: 'She Broke Open the Jar'
Watch a recording from Session 1
Session 1 slides including Micah's artwork
Focussing on the extravagant act of anointing in the home of Mary of Bethany, we reflect on how we might inspire faith and worship in those we serve in Holy Week.
Session 2, 7pm Tues Feb 14th: 'Broken for You'
How might we lead people in holy lament as we focus on Jesus' death and reflect on the brokenness in our world?
Watch a recording from Session 2
Session 2 slides including Micah's artwork
Session 3, 7pm Tues Feb 7th: 'Gather up the Fragments'
The miracle of Easter is that all is redeemed, nothing is wasted, and broken shards are part of the rebuilding plan.
Watch a recording from Session 3
Session 3 slides including Micah's artwork
Christchurch New Zealand slides
Quotations from the sessions in full
---
Rural Forum 11 October 2022
Click above for the summary of what was discussed, and to hear the interviews again (Powerpoint file with video links)
Resources from our 2022-2023 rural series How Village Churches Thrive can be found on the dedicated webpage.
---
Andrew Rumsey, the Bishop of Ramsbury, leads us through some 'ecclesiastical geography', explores biblical themes of place and locality and how the parish system translated these into the English context, and helps us reflect on what that mean for us now.
Tom Wright, former Bishop of Durham and known to many as the author NT Wright, offers a series of three talks to help inform our theology of the cross and how we might preach on it, particularly over Lent, Holy Week and Easter.
Session 1
Hope Amid the Broken Signposts
Session 2
The Crown of Thorns and the Game of Thrones
Session 3
A Far, Far Better Thing: With his Stripes We are Healed
---
Other lectures and podcasts
The Revd Dr Will Lamb, Vicar of the University Church in Oxford, offers a number of resources that explore some of the major themes that can help preachers connect Mark's gospel with the life of the Church and the world. Kindly hosted on the University Church website.
The prestigious annual Bampton Lectures are intellectually stimulating and often court controversy. Listen to the recordings on the University Church website.
A series of podcasts by Professor Graham Ward.
Three podcasts hosted by Professor Sarah Mortimer with guest speaker.
Four podcasts exploring the spirituality of climate change.