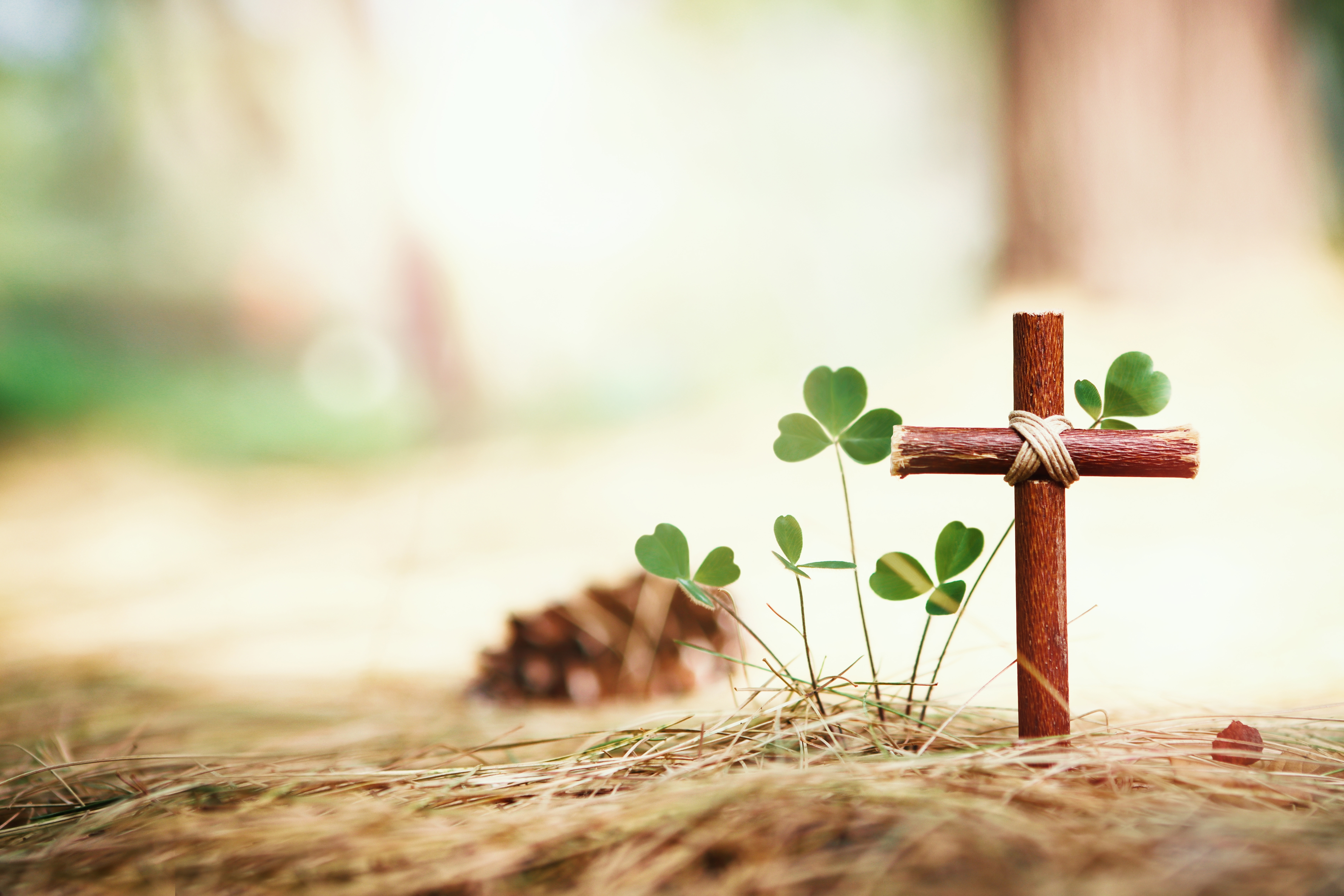 Lunchtime Webinar
"COMMUNITY CHURCH"
REGISTER HERE Grab lunch and join us on Thursday 14 September 2023, 12:30-1:30pm
"There comes a point where we need to stop just pulling people out of the river. We need to go upstream and find out why they're falling in." Community Organising offers a framework for listening, taking action, negotiating with those in power and holding decision-makers to account. It provides a way of playing an active role in our democratic processes which goes beyond casting a vote and is a means by which we can express our Christian commitments to the equality, dignity and worth of every person.
Please join key host, the Revd Katherine Butt from St Frideswide, Water Eaton, to learn more about:
*How might you start community organising?
*What is your church purpose / mission statement?
*How might the aims and outcomes of community organising fit your purpose?
*Considering ways a community of belonging, built around a community organising project, might become a new worship community.
YOUR HOST:
The Revd Catherine Butt was ordained in 2003 and served her curacy at St Mary's, Bletchley. Part of the diocese for nearly 20 years, Catherine was Associate Minister at St Mary's until 2017 and is now the Vicar of St Frideswide, Water Eaton, where she works with a growing team as part of a church revitalisation programme. St Frideswide is one of the designated Resourcing Hubs in the diocese and is one of a small number of churches in the country that have a specific focus on community organising and church growth.
Connected to this work, Catherine is part of the leadership team at Thames Valley Citizens, partnered with the diocese through Citizens UK. Catherine's additional roles in the diocese include being Vocations Advisor for the Milton Keynes Deanery, supporting local people in discerning their call to lay and ordained ministry, and member of the Poverty and Inequality Steering Group, seeking to address specific questions of poverty and inequality as part of the diocese's common vision for a more Christ-like Church.
---

Morning Event
"GROWING YOUR CHURCH"
The Diocese of Oxford Growing New Congregations team offers a tailored approach to growing your church. We believe this is a challenge every church faces, whether a small rural church or one in a large city.
Every church is unique in its culture and community and many across our diocese are praying for growth. What works in one context may not work in your particular church. However, we can provide some useful guidelines that will help you to join in with where God is already blessing mission in your community.
Date: Thursday 19 October 2023, 9:30am - 1:00pm (lunch included)
Location: Langford Locks, Church House, Kidlington, Oxon.
To book your space: Register free on Eventbrite. Only 25 spaces are available. Please confirm dietary requirements at time of booking
REGISTER HERE "COME FOR THE MORNING, LEAVE WITH A PLAN!"
If you have any questions or if you are unable to attend but would like to be kept informed of future events or anything else related to Growing Your Church, please email: liza.thompson@oxford.anglican.org
If you have any questions, please email Sarah Flashman, New Congregations Enabler.
---
Lunchtime Webinar
Intercultural Mission (registration coming soon)
Future date: Tuesday 12 December 2023, 12.30-1.30pm
If you have any questions regarding this event, please email Sarah Flashman, New Congregations Enabler.
See what others had to say about our previous webinars.
Feedback from previous events

Community Gardens
There were two things in particular that I found inspiring about the presentation on 23 March about starting a new congregation based on a community garden: how establishing the garden integrated with all the other things the church was doing in the community, and how gardening (like craft activities and music-making) puts people in touch with the joys of being a co-creator.

Dr Shirley M Northover
Licensed Lay Minister, St Peter's, Wootton
"Growing Your Church"
I saw [the event] advertised just as I was trying to set up what I hope will be a new congregation in Garsington: Tea-Time Church. So I've come along looking for a bit of support and advice and some ideas, and I've found it a very helpful morning and I'm looking forward to coming back to our Tea-Time Church inspired and enthused.

The Revd Karen Charman
Vicar of Garsington, Cuddesdon and Horspath