Our orders are for life but how we fulfil our promises changes throughout our lives.
One of the biggest changes is the transition which comes in retirement. As a diocese, we thank God for the faithful and gifted service of all of our retired clergy, however it is offered.
Below you'll find links to everything you need to know. If you think we've missed anything, let us know.
---
Archdeaconry retirement clergy representatives

Berkshire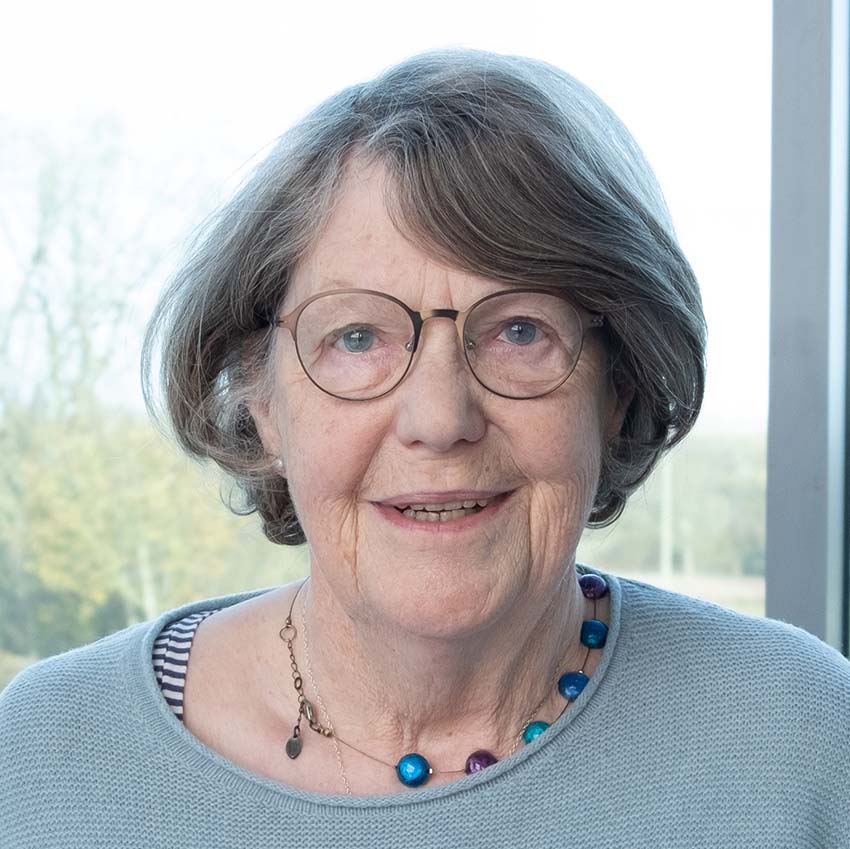 The Revd Pam McKellen
01635 864 274
Buckingham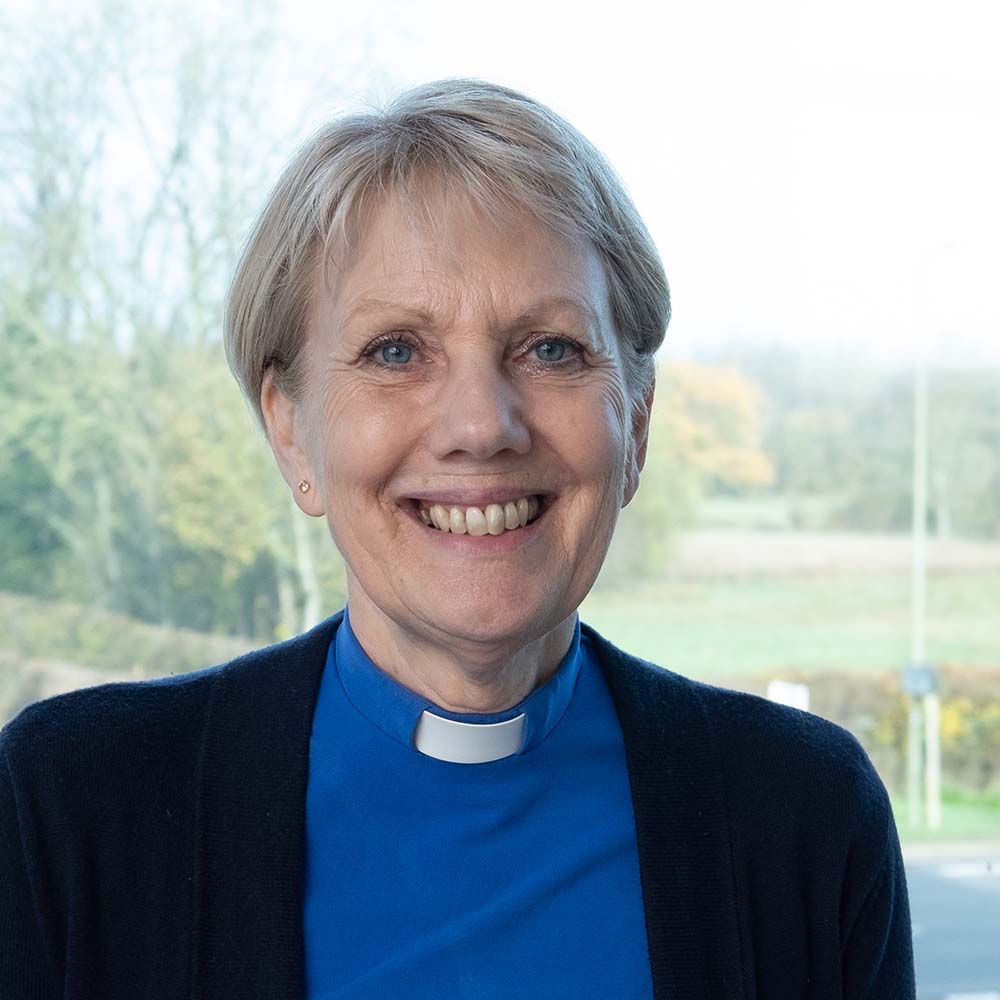 The Revd Sue Morton
01491 639 286
Dorchester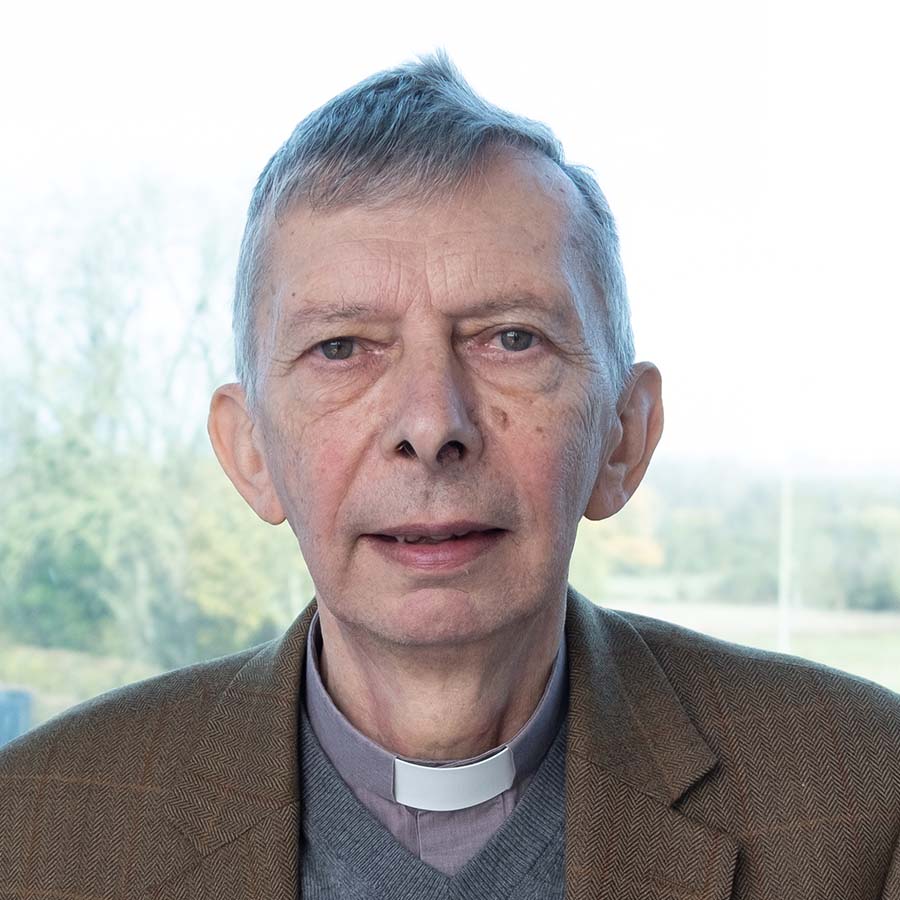 The Revd John Smith
01295 721 709
Oxford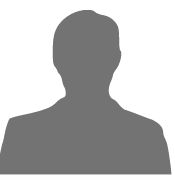 This post is currently vacant

Guidelines for the ministry of retired clergy
Guidance from the Bishop of Oxford.
Retirement
Clergy Handbook information on pensions, removals, housing and more.
Permission to officiate
Clergy Handbook guidance on applying for and renewing your PtO.
Parochial fees
Returns forms and guidance on the apportionment of the DBF fee to retired clergy with PtO.
Other information
You may find more information on the Retired Clergy Association site.