Summary
It was always likely that the shock of Covid lockdowns would be a blow to all churches but an opportunity to some. Decline was not inevitable. This research shows that there could be lessons to be learned from those churches that appear to have grown their congregations since 2019.
We do not yet know whether some churches' attendance is lower because their people are more hesitant in returning in person or because they have left their congregation, but we do know that:
On-site attendance in our churches at Easter 2022 was better than feared, at about three quarters (73%) of 2019 numbers.
Recovery was stronger in smaller churches than larger ones.
Recovery was very variable – some churches had far fewer people in the building at Easter 2022, others had far more
The Easter Attendance 2022 leaflet is an analysis of data submitted to the parish returns system. From the smallest to the largest congregation, we reflect on how the figures can help us going forwards.What might they be telling us which will be helpful as we plan for the future?
Download the four diocese report (hosted by CPAS)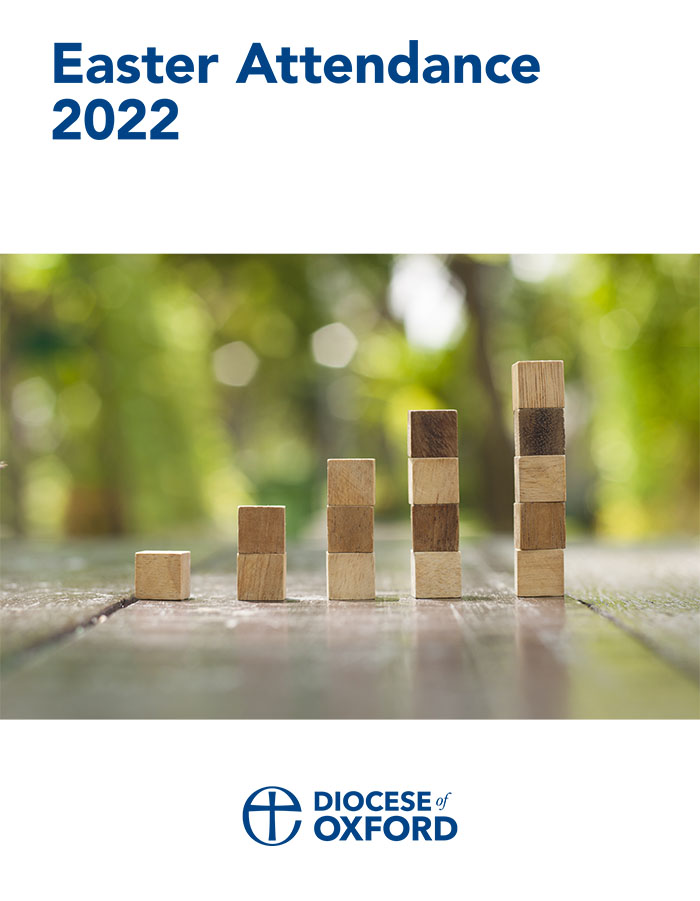 Next steps
Read and share these findings with your PCC and wider congregation.
As you think about planning for the future, Emerging from Coronavirus is a useful resource. It is based on the Anglican Five Marks of Mission. It invites parish leadership teams to reflect on 'what has been lost through the pandemic which we need to grieve, what has been reduced that we need to let go of or to build up again, and what has emerged that we need to respond to?'
For parishes/benefices looking to go deeper, the Parish Planning Tool is designed to help PCCs and local leadership teams explore God's call for your church and to move forward in new and transformed ways.
Related research
A late resurgence of a Covid sub-variant meant that England was not free of Covid at Easter 2022. So, together with four other dioceses, we compared October 2022 attendance figures with the last 'normal' year of 2019.