Click here for a library of resources, including recordings from previous CMD events.
---
Rural events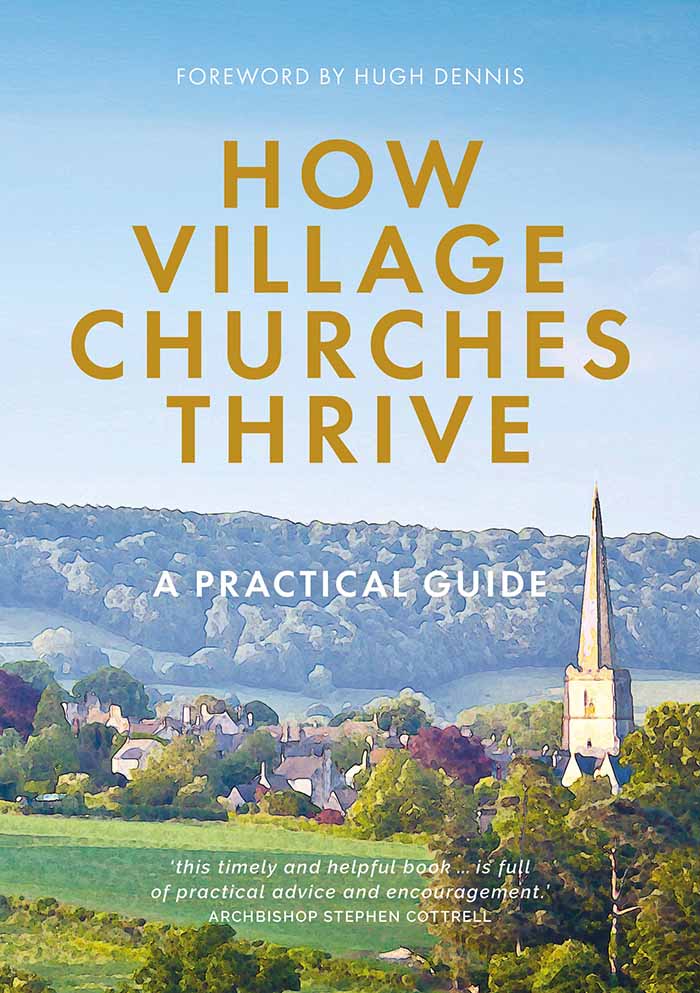 We are running a programme for small and rural churches.
Next event: Rural Read-along of "How Village Churches Thrive", an inspiring, practical guide from Bishop Robert Atwell and others. Join colleagues in rural ministry and experts in their field.
7 February, 8pm - Using buildings creatively & Caring for God's acre
8 March, 8pm - Pastoral care
20 March, 8pm - Welcoming more children

Register here
See notes from previous sessions at oxford.anglican.org/thrive.
---
Broken Vessels: Shards of Inspiration for Holy Week and Beyond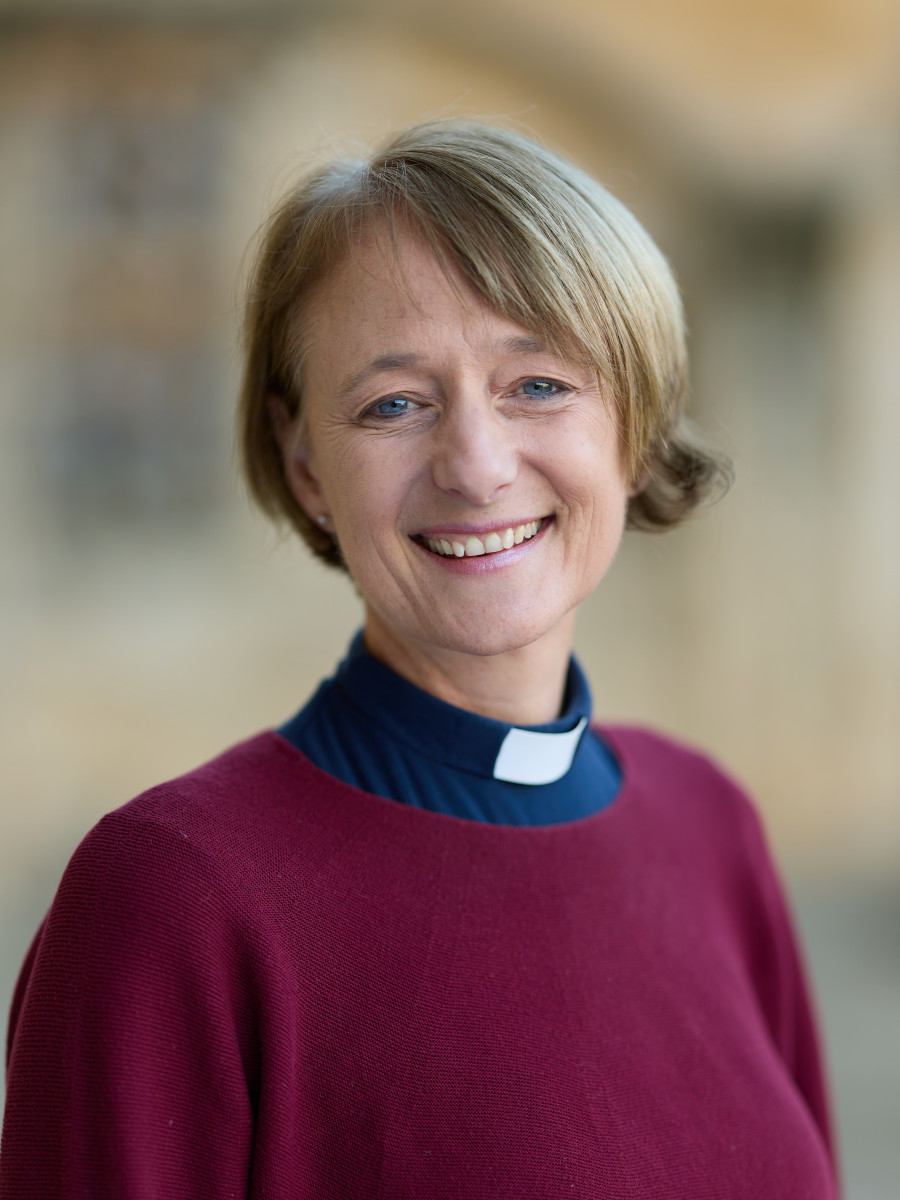 Tuesday 7, 14, 21 February 7-8.30pm on Zoom
Our annual Lent series supports, with inspiration and resources, those who are preparing their Holy Week and Easter sermons. We welcome Revd Clare Hayns, chaplain of Christchurch College Oxford: find out more about her role and her story here. She is the author, with artist Micah Hayns, of "Unveiled: Women of the Old Testament and the choices they made". This series will include original pieces from Micah which you are welcome to use as you preach. You'll gain most from attending all three sessions, but you are welcome to attend as many as you like.
Register for our Lent series here
Clare will take a fresh look at texts and readings for Holy Week to inspire our teaching and preaching, drawing on contemporary and traditional art, stories of Old Testament women, poetry and more. Each session will contain a mixture of teaching, interactive group work, and space for personal reflection.
Session 1, 7pm Tues Feb 7th: 'She Broke Open the Jar'
Focussing on the extravagant act of anointing in the home of Mary of Bethany, we reflect on how we might inspire faith and worship in those we serve in Holy Week.
Session 2, 7pm Tues Feb 14th: 'Broken for You'
How might we lead people in holy lament as we focus on Jesus' death and reflect on the brokenness in our world?
Session 3, 7pm Tues Feb 7th: 'Gather up the Fragments'
The miracle of Easter is that all is redeemed, nothing is wasted, and broken shards are part of the rebuilding plan.
Register for our Lent series here
---
Leading Well: a five-session online leadership course
14 February 2023 (9.45am-4pm)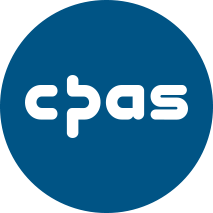 Offered by CPAS as part of their focus on enabling church leaders. The cost of the course (£175) can be claimed from your CMD grant. Further sessions take place on 14 March, 18 April, 9 May and 13 June.
---
Disability and Belonging – Free Event
2 March 2023 10:00am-12:30pm at Church House, Oxford
Led by Katie Tupling, Hannah Lewis & Naomi Lawson-Jacobs. Watch this space for more details!
---
Click here for a library of resources, including recordings from previous CMD events.