The Revd Joanna Gallant has been appointed as the new Head of Discipleship and Social Justice for the Diocese of Oxford. She joins the Department of Mission and Ministry with over 20 years' experience in a range of urban and rural parish ministry in the Diocese of Oxford. Most recently, Joanna has been the Team Vicar at St Francis of Assisi Terriers since 2019.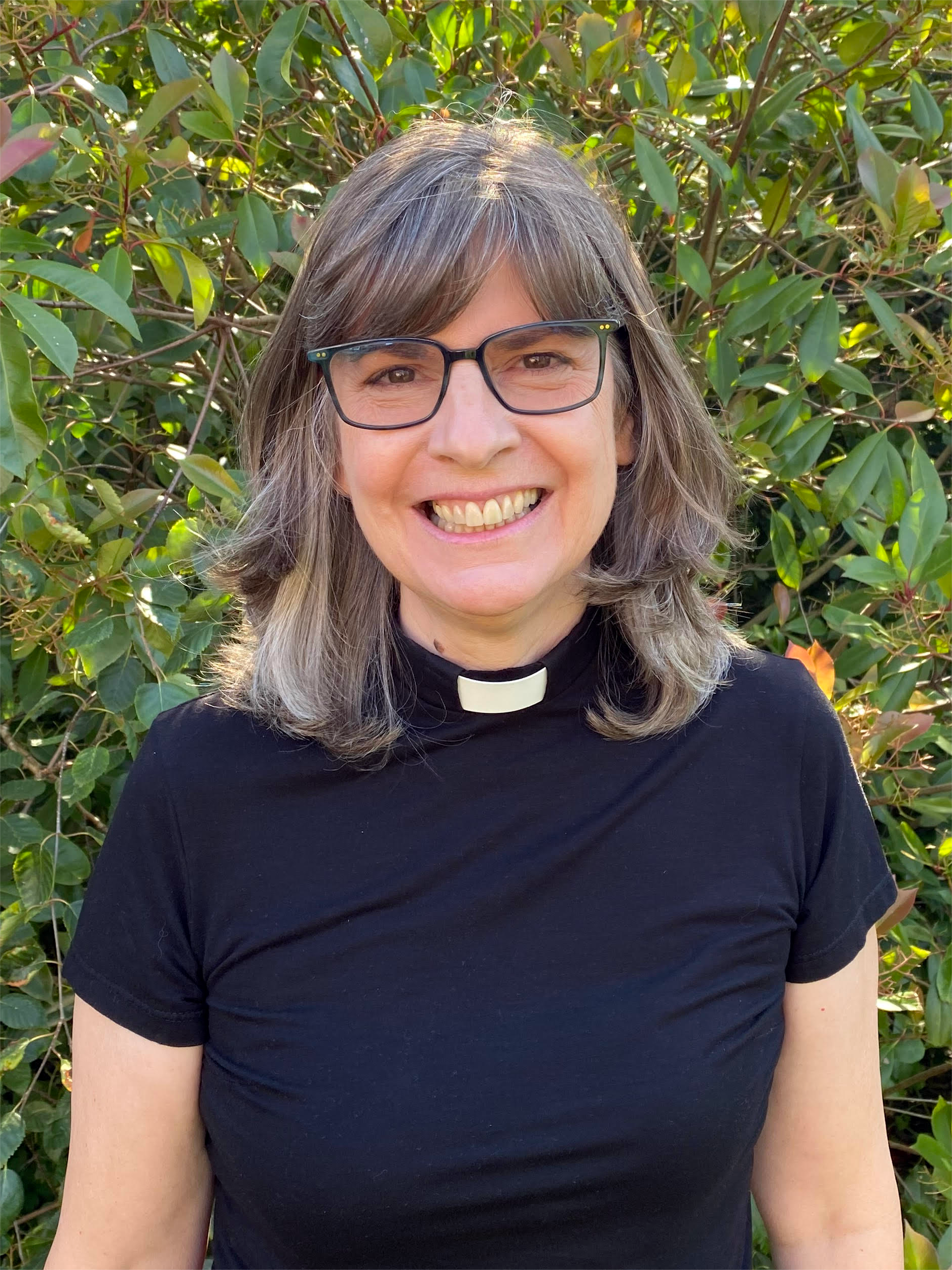 Joanna will be responsible for enabling and resourcing adult discipleship and Christian formation. She will also manage and support the delivery of three other diocesan focus areas within our common vision: environmental action; engagement with children, young people, families & schools; and addressing poverty and inequality.
Joanna has a keen interest in Spiritual Direction and Christian Spirituality having founded a spirituality and retreat centre and designed and taught spiritual direction courses. During her various parish ministry roles, Joanna has also used her experience of spiritual direction and prayer ministry to develop and deliver discipleship groups and study for different age groups.
Speaking on her appointment, the Revd Joanna Gallant, said:
"I am passionate about enabling others to grow as disciples of Jesus, and to confidently live out their faith in ways that bring real, Kingdom-shaped, change to every aspect of life; personally, locally, and globally.

"I am excited by the ambitious diocesan vision, thankful for the foundations which my predecessor helped to lay, and very much looking forward to working with a creative and dynamic team as we discern together the way ahead."
Andrew Anderson-Gear, Director of Mission and Ministry, said:
"I'm delighted to be welcoming Joanna to the team where she brings a wealth of firsthand experience in ministry and developing discipleship and spirituality.

"I'm looking forward to us working together to build on the excellent foundations seen in the Personal Discipleship Plans and Come and See as we seek to serve parishes and churches across the diocese in becoming more Christ-like church for the sake of God's world."
About Joanna
Prior to ordination in 2002, Joanna was a professional dancer, teacher and Special Needs Support worker. She has also been a Prison Chaplain, Vocations Adviser, Tutor at Trinity College and Ripon College and Spiritual Director.
Joanna is the Co-Founder of Ancient Pathways for New Perspectives, a spiritual direction course she designed and teaches, and Founder of Pelagos Spirituality and Retreat Centre in Buckinghamshire. Joanna is also a volunteer with On Fire for Mission, where she teaches and leads creative services, and delivers workshops and prayer walks.
Locally, Joanna is part of the Wycombe Homeless Connection where she facilitates pastoral and prayer ministry training for volunteers.